Screening of an international match with Cecilie Brækhus, Norway's most famous professional boxer.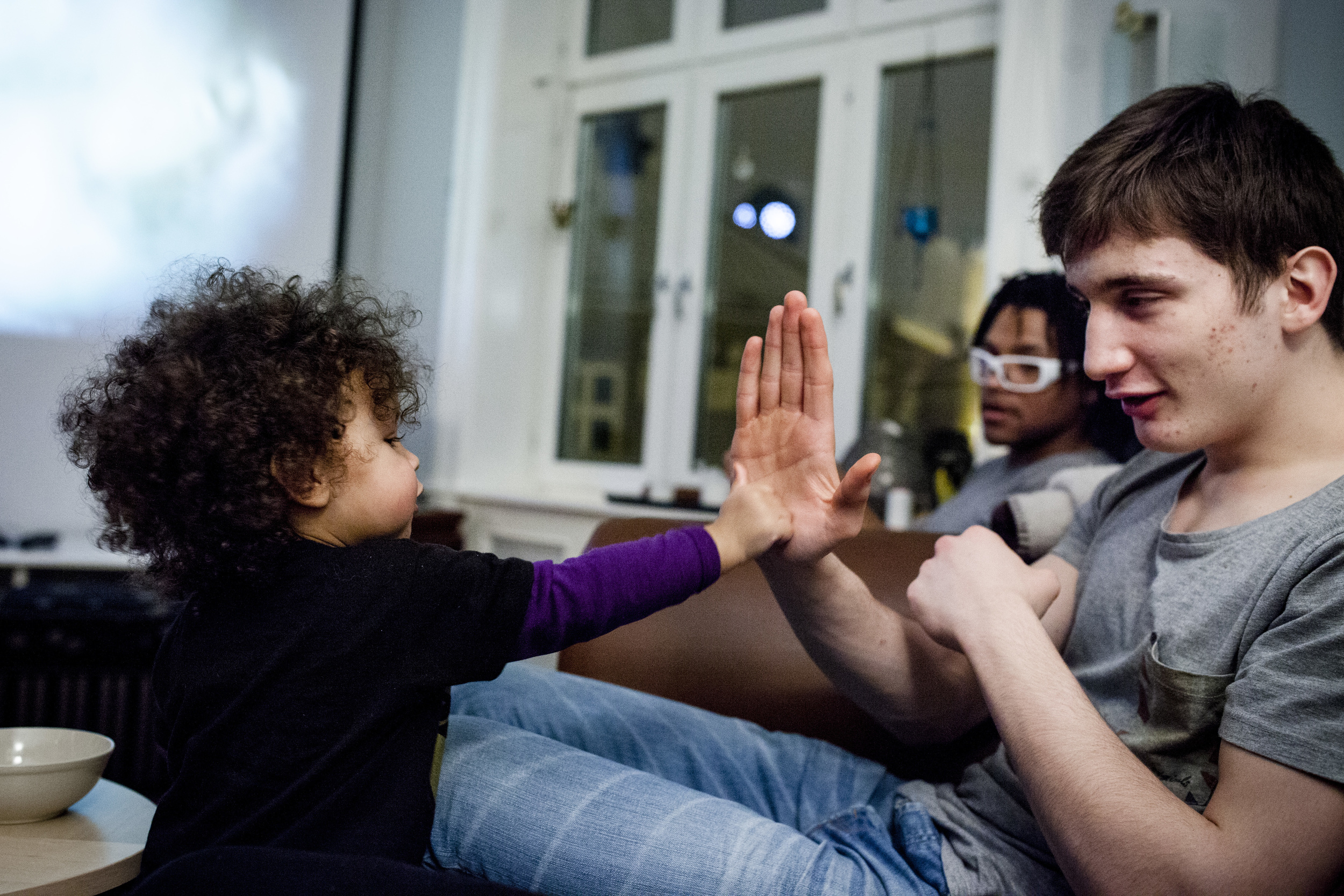 "Have you ever seen a professional boxer with long hair", father Shamilov said. Five minutes later the brothers went down to the basement to have their hair cut.
Practice with other clubs and tournaments all over Norway means a lot of traveling for the young boxers.
"I see the members of Sportsclub 1909 almost everyday and in the weekends we go to tournaments and other competitions. Then of course we get a close relationship with each other", says Surkho Shamilov.